Vision &
CREATIVITY
What can strategic thinking plus endless creativity really do for your business? The same thing it has done for all of our clients (our comrades, our co-conspirators, our friends)—Maktub helps you defy logic!
Logic says the high desert will never be a tourism destination?
Welcome to the Moroccan Sahara!
Logic is no match for a real, emotional connection with your audience, no match for experiences that build genuine devotion to a brand and certainly no match for the wonder of storytelling.
Our Skills
What can you expect working with us?
With the right strategy, story and experience, your brand or project can inspire, engage and interact with your audience at any time and place. Our goal is to help you connect with your target market on an emotional level, in turn influencing customer loyalty, purchase decisions and driving business results in your favour.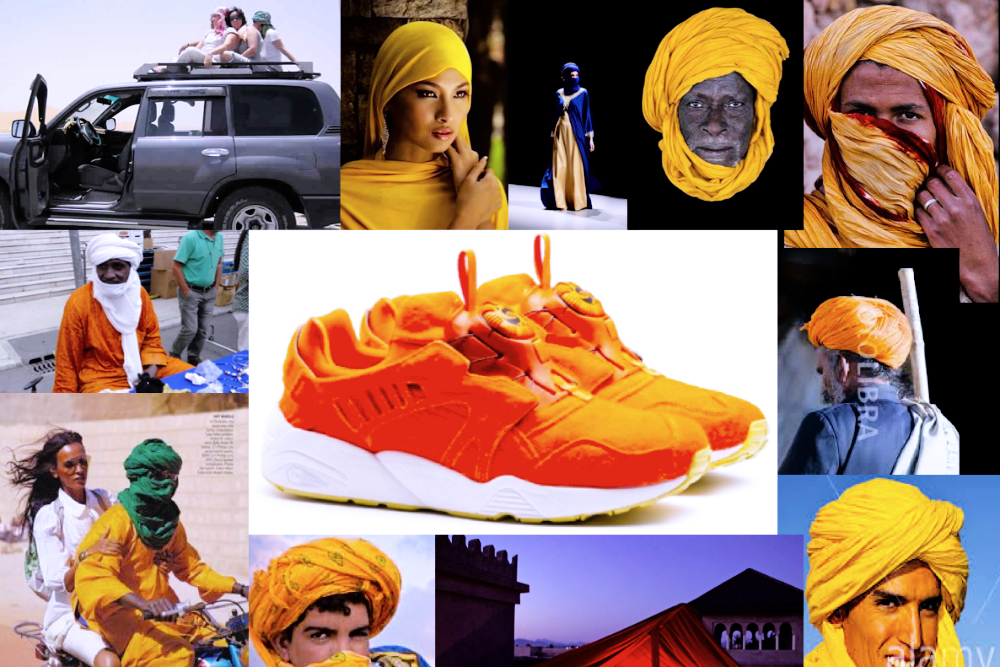 Our Vision.
We do what we love. And we love what we do. Maktub is living our dream. Working in and with beautiful Morocco. Living in one of the most beautiful cities in the world. Bridging the gap between Europe, Africa and the rest of the world. Organising travels and events, making beautiful online projects possible and creating digital art.
We want more of what we do now but we are very much looking forward to what the future will bring us.
Join us on our journey! Follow us!